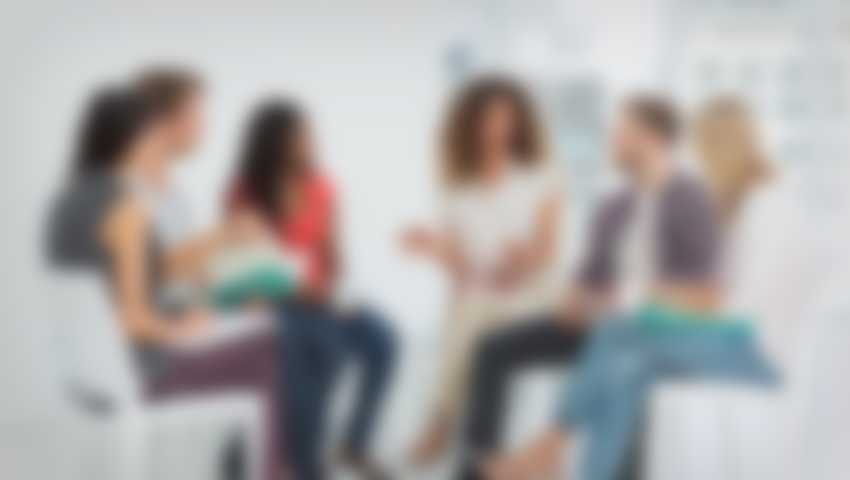 How do you deliver CBT?
I offer CBT either face-to-face in one of my clinics, or through Skype, telephone and by prior arrangement I can also offer home visits in the Warwickshire area.
How do I make an appointment to see you?
The simplest way of contacting me is via mobile.  Of course,  I fully appreciate that coming into therapy can be extremely anxiety provoking for people. I therefore offer a free 15 minute telephone conversation to prospective clients to help begin the process of 'breaking the ice'. My telephone number is 07960 374465.   My email address is
stephen@integritycbt.com
How much does it cost and how do I pay for sessions?
Charges for private and Insurance work are available on request. If you are self-funding I will invoice you at the end of each session, and usually request payment within 48 hours. Of course payment can be made at the end of each session by cheque or through Bank Transfer and BACS. Due to invoicing, I do not accept cash payment, although I do have the facility for Debit or Credit Card payments.
What can I expect when in the first session when I see a therapist?
An initial assessment is carried out, which can take up to 2 sessions dependent on the presenting issue.
As part of this process, a trusting therapeutic relationship is developed, which contrary to some of the detractors, is absolutely essential within CBT!
Various questionnaires / measures will be completed to enable a 'baseline' to be recorded. This is useful to enable the success of therapy to be measured.
A formulation is developed. Please click here for more information on case formulation. It is essentially the 'road-map' that guides the therapy process.
Problems and Targets are collaboratively developed, which basically refers to the goals of therapy, which are Specific, Measurable, Achievable, Realistic and Time-bound (SMART)
How long are sessions?
Sessions last approximately 1 hour, and tend to take place initially on a weekly basis. As therapy progresses, this tends to be lengthened to once every couple of weeks.  If you have been referred by an Insurance Provider, it may be a contractual obligation to offer weekly sessions, and this wherever possible will be adhered to.
How many sessions will I need?
Asking how many sessions will be needed is impossible to answer without carrying out an initial assessment, and even then it can occasionally be difficult to ascertain as a number of variables are in play. CBT is not a passive exercise and there is an expectation that clients will engage with out of session work. Engaging with the process tends to hasten an improvement in emotional well-being.
Generally speaking, a course of CBT tends to take between 8 and 12 sessions. It can take longer if more complex issues are present, although frequently it can take less time.  You do have my assurance that I will never allow you to stay in therapy any longer than is clinically needed.
Can I see you under private health insurance?
I am registered to provide CBT treatment through a number of private health insurances. The following is not exhaustive, so please contact me if your provider is not on the following list: BUPA AXA-PPP Aviva
Cancellation policy
Please note I do require at least 24 hours notice if you need to cancel an appointment. It is my policy to charge for any missed appointments or cancellations without appropriate notice unless of course there are extenuating circumstances
Do you offer weekend or evening appointments?
I regularly offer evening slots, and can also offer Saturday morning sessions.
Where are your clinics?
I have a number of clinics that I practice CBT from within Birmingham and Warwickshire, a full list is available here.